Launched at the end of 2020, Catalyst Leadership was created to develop and support a new generation of policy makers from the most impacted communities across New Hampshire and Vermont, who are committed to a bold agenda for economic, racial and climate justice.
This year, participants who are selected will be joining us at the Netroots Nation Leadership Conference in Pittsburgh, PA from August 18 – 20.
Our cohort includes an intersection of womyn from all walks of life who are interested in becoming leaders in their communities, including BIPOC, LGBTQIA+ and people with disabilities.
Meet the 2022 Catalyst Leadership Cohort!

About our 2021 Program
The 2021 Catalyst Leadership program, our first ever, was broken out into two main cohorts, the 2021 Catalyst Leadership Cohort and the Southern Vermont Cohort. Hear from our 2021 participants in the powerful video below!
2021 Cohort Participants: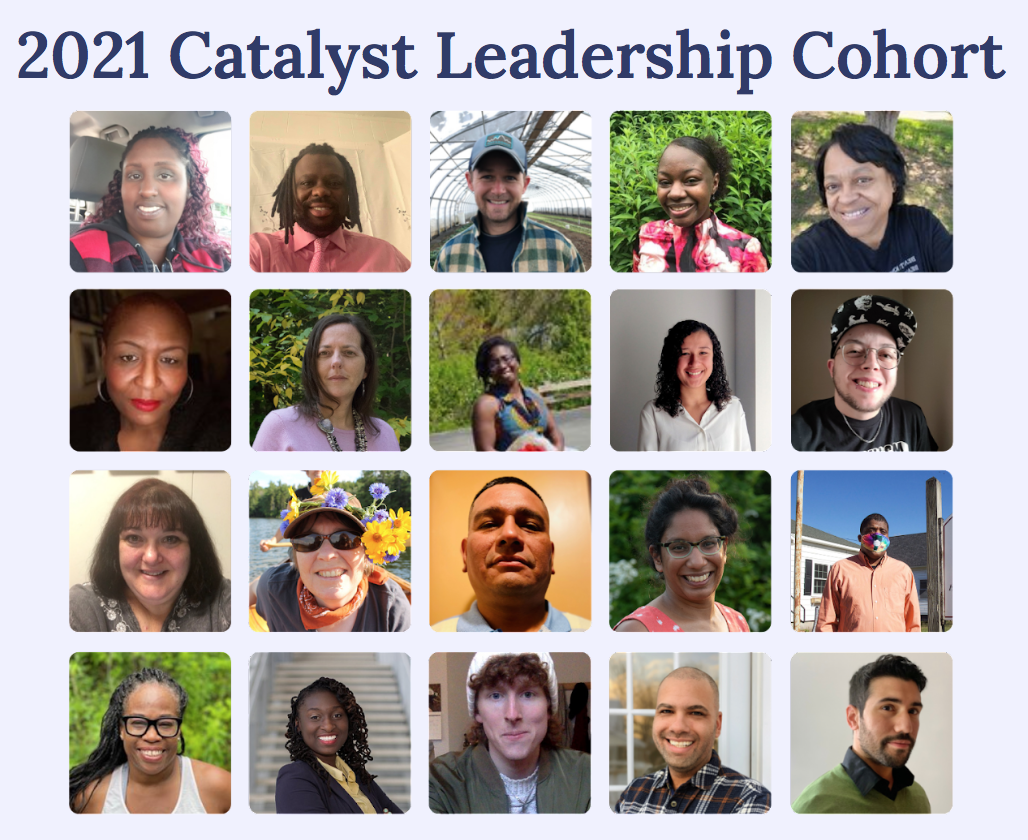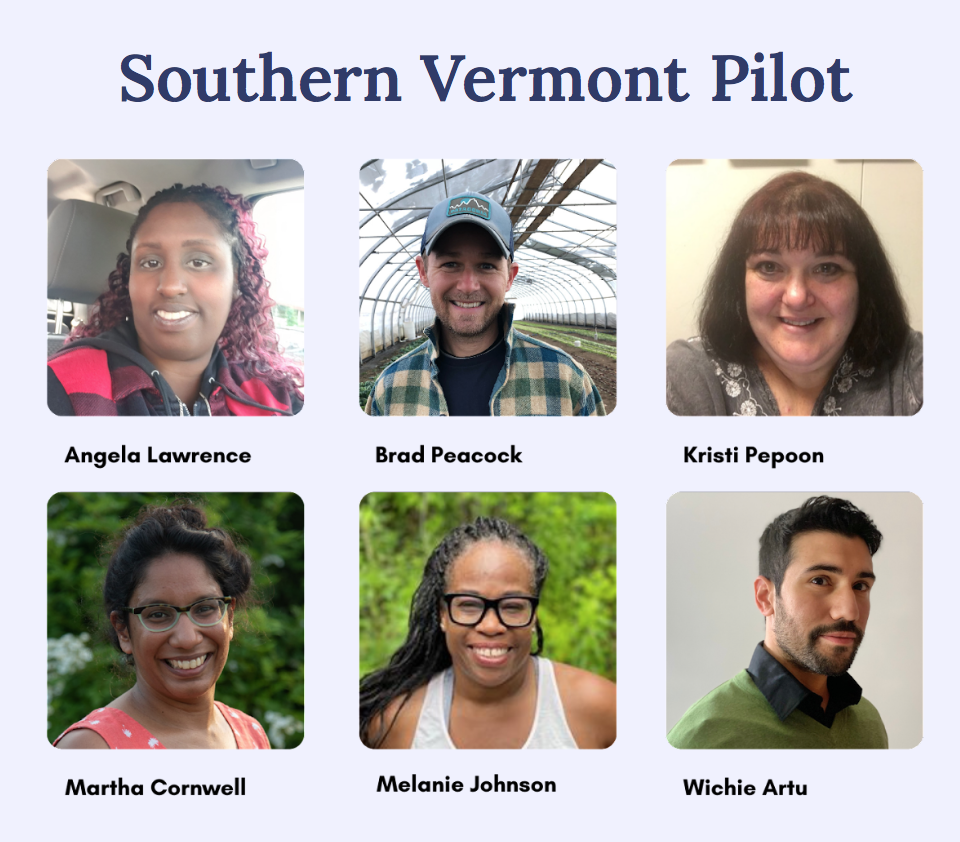 Advising these groups of emerging leaders were some of RAD's most dedicated leaders and electeds. Advisors were experienced and active leaders that provided an extra layer of support throughout the program, giving cohort members an opportunity to ask questions and get advice. Our 2021 advisors were:
Brian Cina, VT State Representative
Zoraya Hightower, Burlington City Councilor
Taylor Small, VT State Representative
Tanya Vyhovsky, VT State Representative
Louise Spencer, Co-Founder Kent Street Coalition
Sherry Frost, NH State Representative
Maria Perez, NH State Representative
Tim Smith, NH State Representative
Ed Taylor, Director of Community Engagement, ACLU of NH
Diana Gonzalez, Former VT State Representative
Rachel Edens, Community Leader
We're cultivating more in depth leadership initiatives in 2022, especially for those considering running for municipal and school board offices.
If you are interested in learning more about this program and future opportunities, please sign up below and we will be in touch!